Preview. Review. Collaborate.
Every development team has a unique workflow, and Livecycle is built to be equally flexible. Use Livecycle however makes sense for

Preview environments as a service
Need a preview environment pipeline? Livecycle can provision and manage preview environments per-PR. Each environment includes our contextual collaboration tools and workflow management. Use our ready-to-deploy templates to get started with the frameworks you use.
Get collaborative previews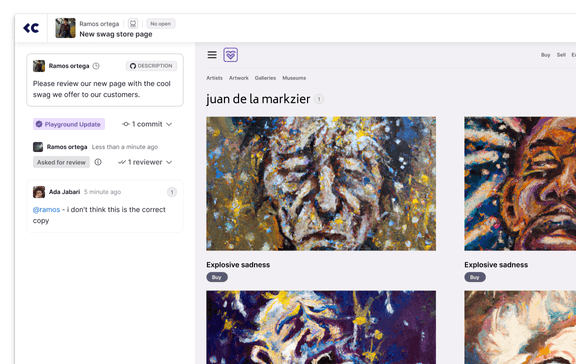 Collaboration as a service
Already have a preview environment? Livecycle's collaboration SDK can add our collaboration tools and a streamlined workflow to any pipeline that you're already using in your CI
Get the Livecycle SDK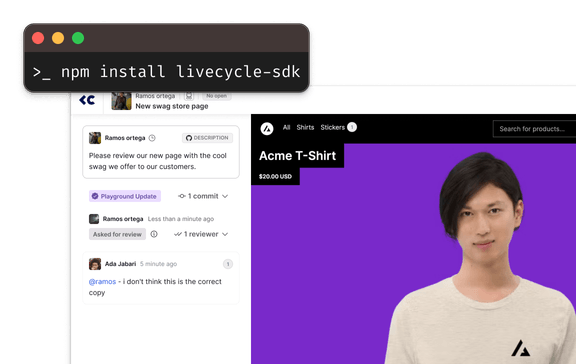 Self-hosed preview environments
Want to build and host the preview environments yourself? Our open source CLI tool, Preevy lets you easily provision shareable preview environments for Docker-compose applications
Get self-hosted preview environments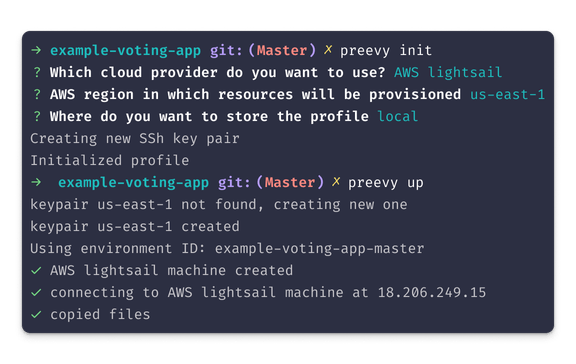 Let's build better, together.
Join the Livecycle community.
---
Stay in the loop.
Get updates that may actually change your life (as a developer). Spam not included.